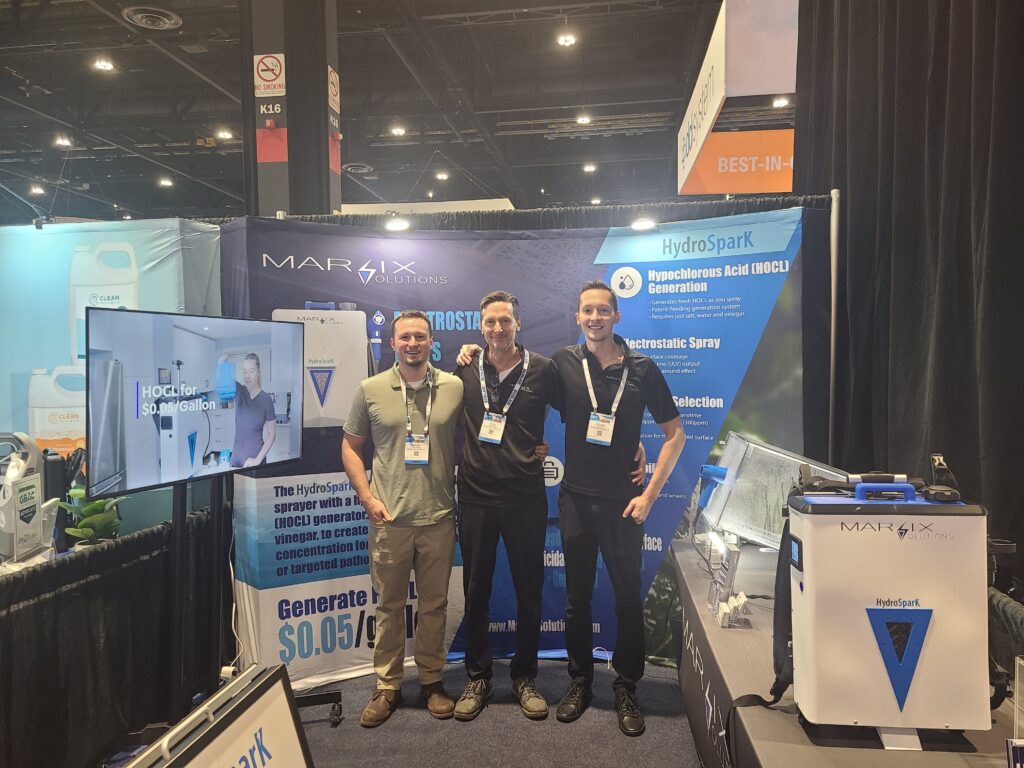 Our goal at Marsix Solutions is to help keep communities safe. We focus on creating innovations in disinfection and sanitation technology for emerging pathogens.
Our family started Marsix Solutions in 2021. At the start of the Covid-19 pandemic in 2020, we found ourselves, struggling to comprehend what the future held for us. Like many others we were at a loss, our jobs, relationships, and mental well-being were all being affected. To ease our personal challenges, we focused on ways that we could aid the public in its efforts against the problematic virus.  Our humble beginning started in our homes and garages. Over the last two years, we worked day and night, researching, designing, constructing, and testing our ideas. We worked with users and labs to test and verify our technology and further develop the path we were on. This led us to create HydroSpark, our first product to help with viral mitigation efforts.
P.S. Yes, we watched a lot of Ironman during the lockdowns.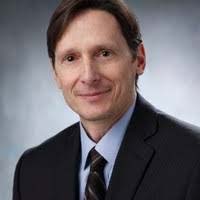 Steve Mardero
The original
Mitchell Mardero
Mark I – Biggest brain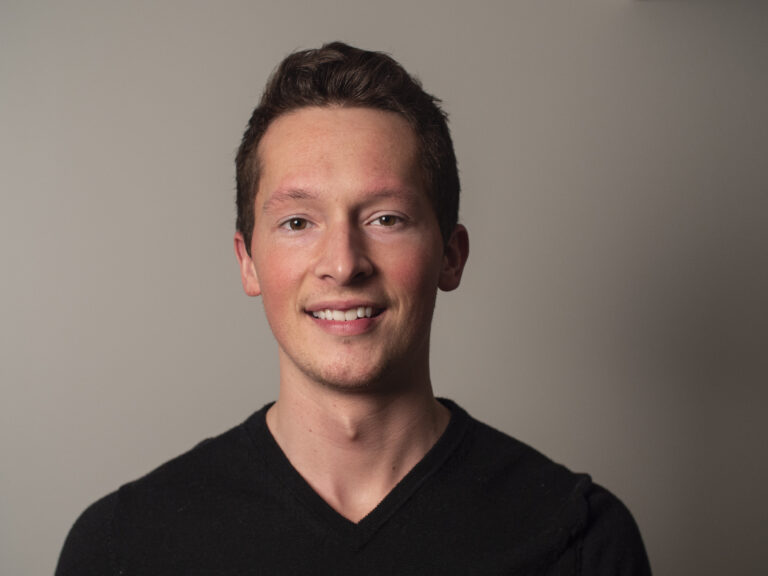 Greg Mardero
Mark II – Taller than these two