Reserve the HydroSpark for
$199 USD
Reserve the HydroSpark for
$199 USD
Receive 20% off MSRP ($4,600)
Onboard

Hypochlorous Acid

Generation
The HydroSpark requires no sanitizers or disinfectants. The Hydrospark generates a high-purity Hypochlorous Acid (HOCL) solution on demand. It requires only water, salt, and vinegar. The selected concentration will be generated as it is being sprayed, in the patent-pending flow-through system.  3
Cover More with an

Electrostatic

sprayer
Turning on the electrostatic spray function will charge the spray droplets with a positive charge. Droplets will then be attracted to grounded or negatively charged surfaces. The spray will now wrap around objects for a more even coat, reducing the consumption of Hypochlorous Acid. 3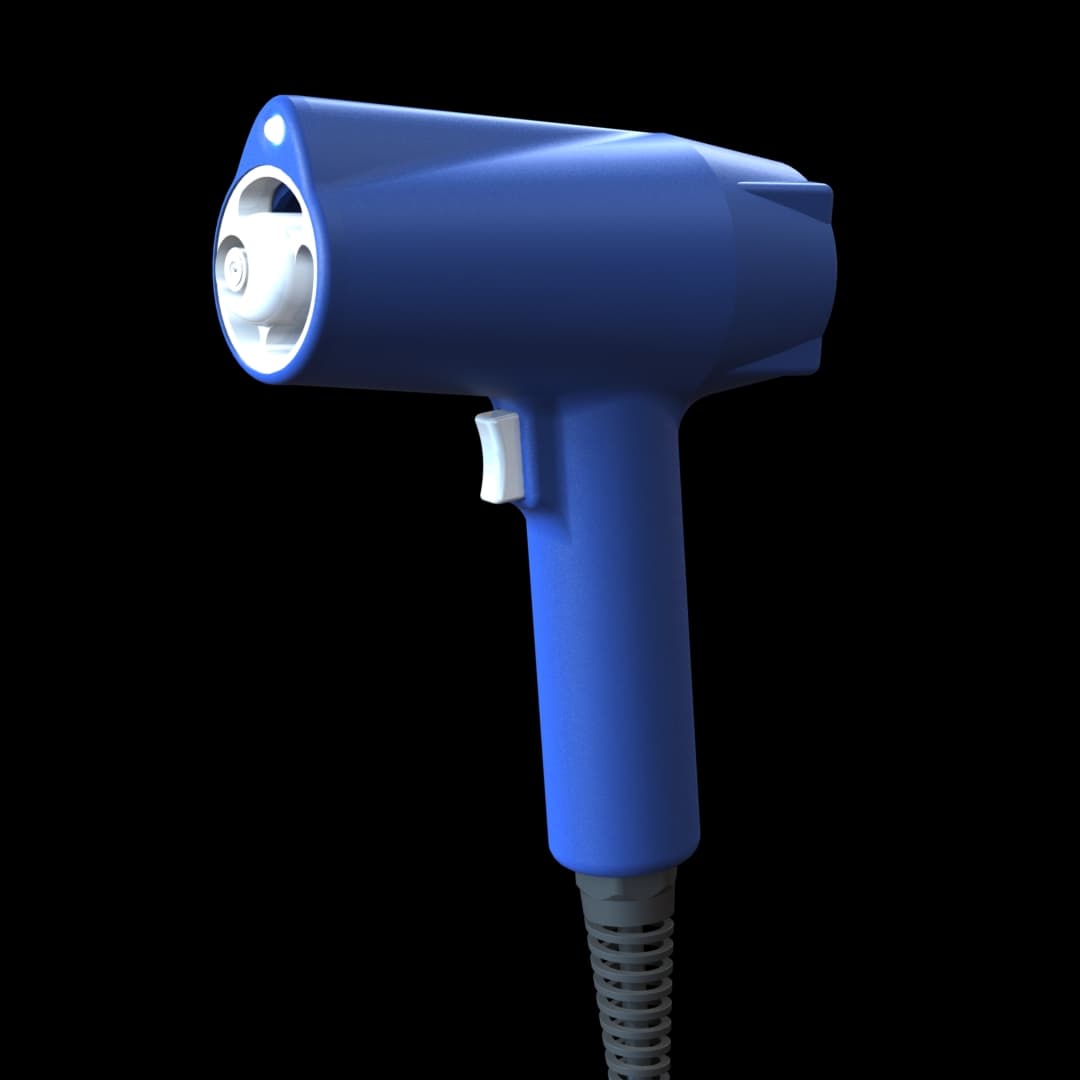 LED Spot Light
High output of 100 Lumens
Misting Spray Nozzle
Dispensing generated Hypochlorous Acid in a 45 Micron spray
Electrostatic Charge
Imposes a positive electrostatic charge to the spray particles, for increased surface coverage
Air Assist
A high output fan, to increase spray distance and help improve coverage speed.
Just a Trigger
Squeeze me. Double squeeze me to keep me on indefinitely.
Save More
With HydroSpark, purchasing disinfectants becomes a thing of the past. Generate disinfectant on the spot.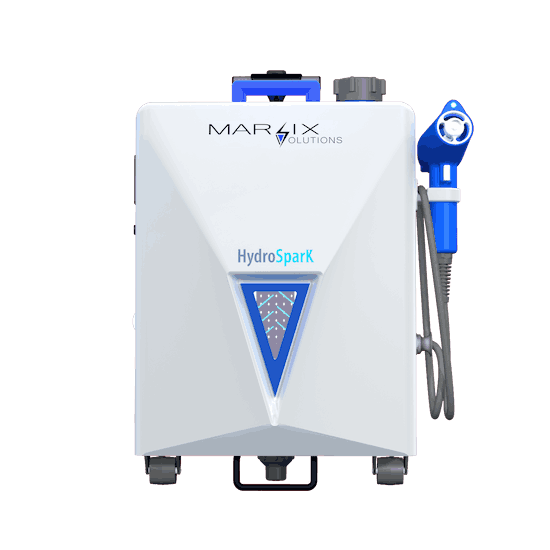 Cost Per Year (1460 Liters / 385 Gallons)
Generic Hypochlorous Acid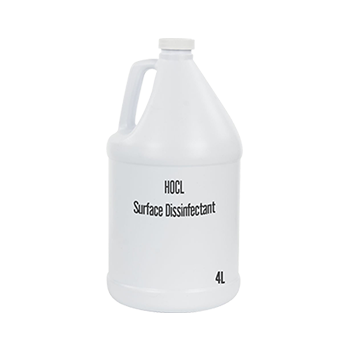 Cost Per Year (1460 Liters / 385 Gallons)
Less Expensive
Than purchasing commercially available Hypochlorous Acid (HOCL).
Achieve

More
The HydroSpark was designed with the user in mind. Surfaces can be disinfected efficiently and affordably. Spray longer without tiring yourself out.
Uninterrupted

Cleaning
Refill the tank quickly and with ease, thanks to the magnetic lock.
In addition to recharging, the battery can be swapped out for non-stop action.
Boundless

Portability
Take the Hydrospark anywhere. Use it as a backpack over stairs or when speed is needed. Or unlock the telescopic handle and roll your way to an effortless way to clean.
Reserve the
HydroSpark today
Upgrade your workplace.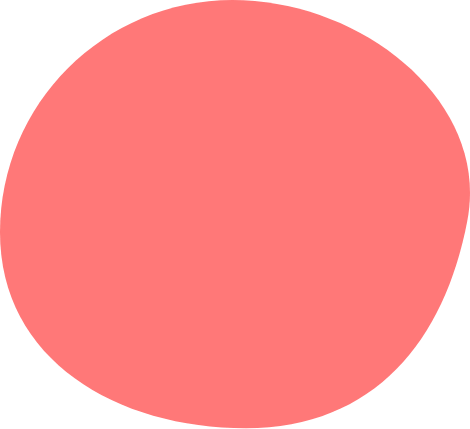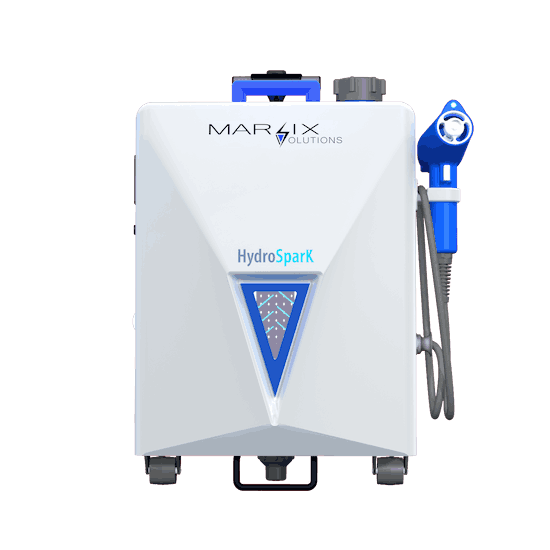 Looking for more?
Technical

Specifications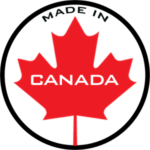 All photos and videos of the HydroSpark are of a prototype version or digital renderings of the pre-production model.
Final production models will vary in design and form, from the rendering and prototypes shown.
Pre-Orders will receive 20% off the HydroSpark MSRP of $4,600 USD. Free shipping is available for the 48 contiguous States.
Pre-Orders can be canceled anytime, and a refund will be made for the reservation amount paid, minus a $20 USD fee for processing.
Concentration (ppm) is based on Free Available Chlorine (FAC), and accuracy is within 10% of set points.
Based on the savings compared to using commercially available HOCL ($55/4L) at 4L/day and the HydroSpark sell price of $4,600 USD
Cost of HydroSpark HOCL based on 4L of distilled water ($0.01) + 12g of salt ($0.01) + 16ml of 5% Vinegar ($0.01) + Electricity .15kWh. ($0.02) in USD
Efficacy claims are made based on current lab testing results or published research. Claims are yet to be evaluated by the EPA (US Environmental Protection Agency). Efficacy claims may be altered as lab testing continues. Customers will be notified prior to shipment of any changes to the efficacy claims once they are verified through further lab testing and registered through the EPA.